Click titles for purchase through Bandcamp or email direct
Golden Psalms is the self-titled debut Lp from the London-based instrumental three-piece. Golden Psalms adopts a documentary-style approach; recording hours of spontaneously composed material, then editing, layering, and mixing, using only a handful of out-of-date mics and a field recorder.
Released April 30, 2022 - Vinyl / Digital

Peter Sant - Guitar, Synthesizers, FX; James Harris - Bass; Nick Drake - Drums

Recorded and Mixed by Peter Sant
Mastered by Jason Mitchell at LOUD Mastering UK
Artwork by Golden Psalms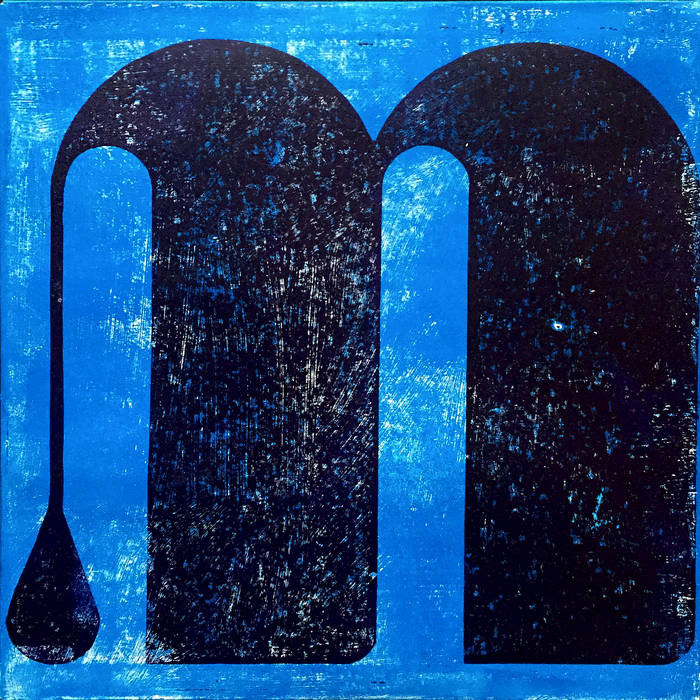 Recorded over a 6-month period, M, a solo instrumental LP, delivers a collection of spontaneously composed pieces fusing electric guitar with a Yamaha SK20.
Released June 4, 2021 - Lathe Cut / Digital

Peter Sant - Guitars and Yamaha SK20
Recorded and mixed by Peter Sant
Mastered by Patrick Klem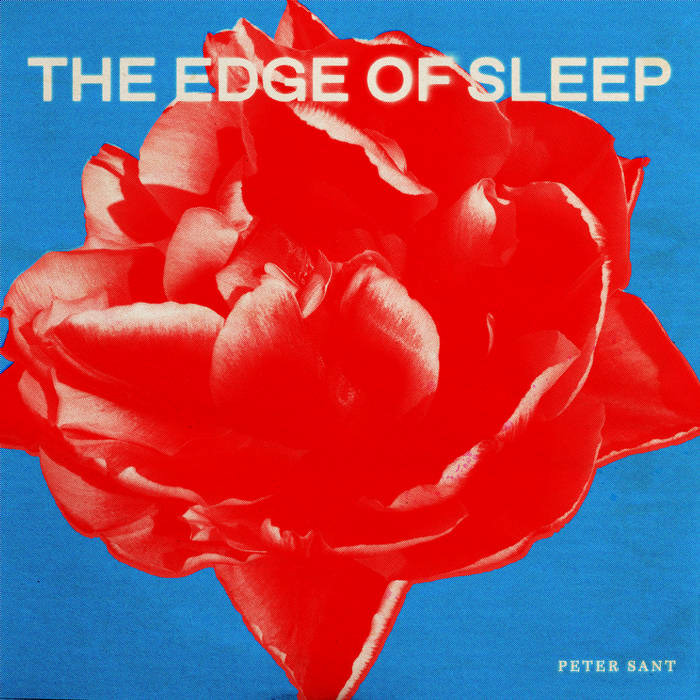 PETER SANT // LISTENING IN ON THE SUN



A collection of improvised recordings of solo electrical guitar made in London during 2018-2020. Recorded direct to quarter-inch tape using a Revox A77 tape machine.
Released June 14, 2020 - Lathe Cut / Digital
PETER SANT // CELESTIAL MEASURES 

Celestial Measures was recorded, engineered, and mastered during the Covid-19 pandemic. A voyage into a synthetic world, Celestial Measures promises a new age for the old.
Released May 5, 2020 - Digital
PETER SAN

T /

/ OSCILLATOR

"Oscillator" is a collection of 3 tracks composed using only the Levell R.C Oscillator Type TG152GM as pictured on the cover art.
​​​​​​​
Released April 13, 2020 - Cassette / Digital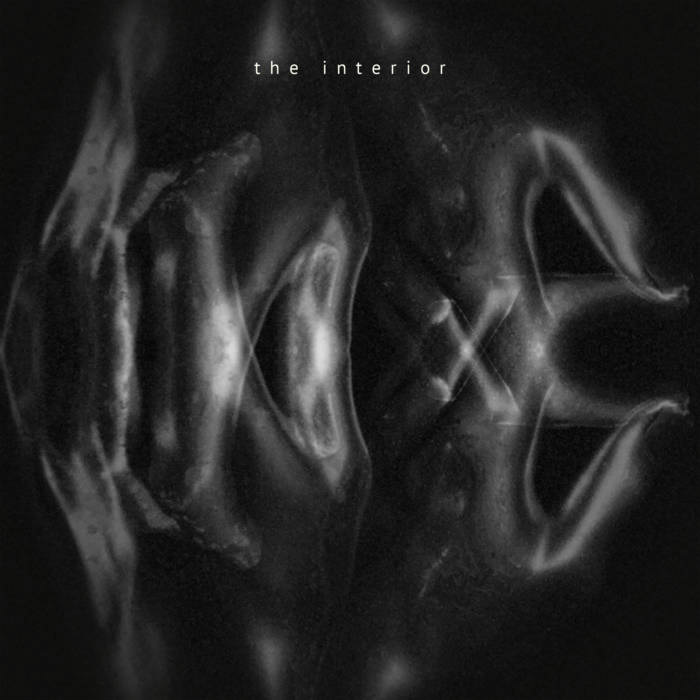 PETER SANT // THE 

I

NTERIOR



The Interior album (2018) is compiled primarily from sounds recorded during an excursion to the Maltese Islands during the summer of 2017. The collected recordings (atmospheres, abandoned instruments, and effects) were re-arranged and layered over 12 months.
Released April 9, 2018 - Digital